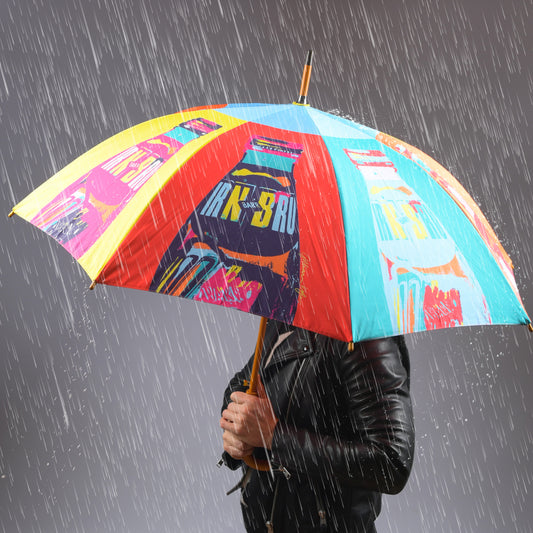 Beneath the Brolly: 8 Fun Umbrella Facts   Hello there, lovely readers. Gillian here. It might be non stop drizzle (or downpour) in Scotland at this time of year but that doesn't mean we have to consign ourselves to getting drookit, or - even worse - a boring, black brolly! So, because...
View Details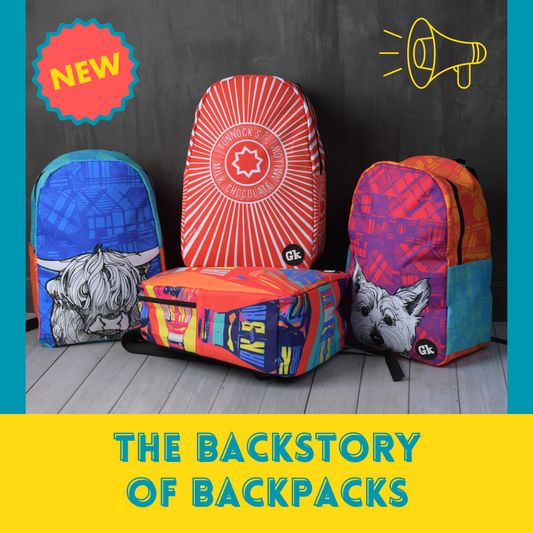 Hey there, backpack and luggage enthusiasts! I've got some exciting news for you – Gillian Kyle is strapping in to the world of backpacks with our very first Scottish backpack collection. Personally I LOVE a good backpack (hands free! equal distribution of weight! all the pockets!) and I thought it might be...
View Details
CELEBRATING INTERNATIONAL COFFEE DAY: A DESIGNER'S BREW-TIFUL PERSPECTIVE Hello, fellow coffee aficionados and design enthusiasts.  I"m absolutely thrilled to share my thoughts on International Coffee Day, which falls in the UK on the 1st of October. As a passionate designer with a deep appreciation for both art and coffee, this day holds a special...
View Details